Helping Student Athletes Reach Their Highest Potential
NOW ACCEPTING APPLICATIONS FOR THE 2023/2024 SCHOOL YEAR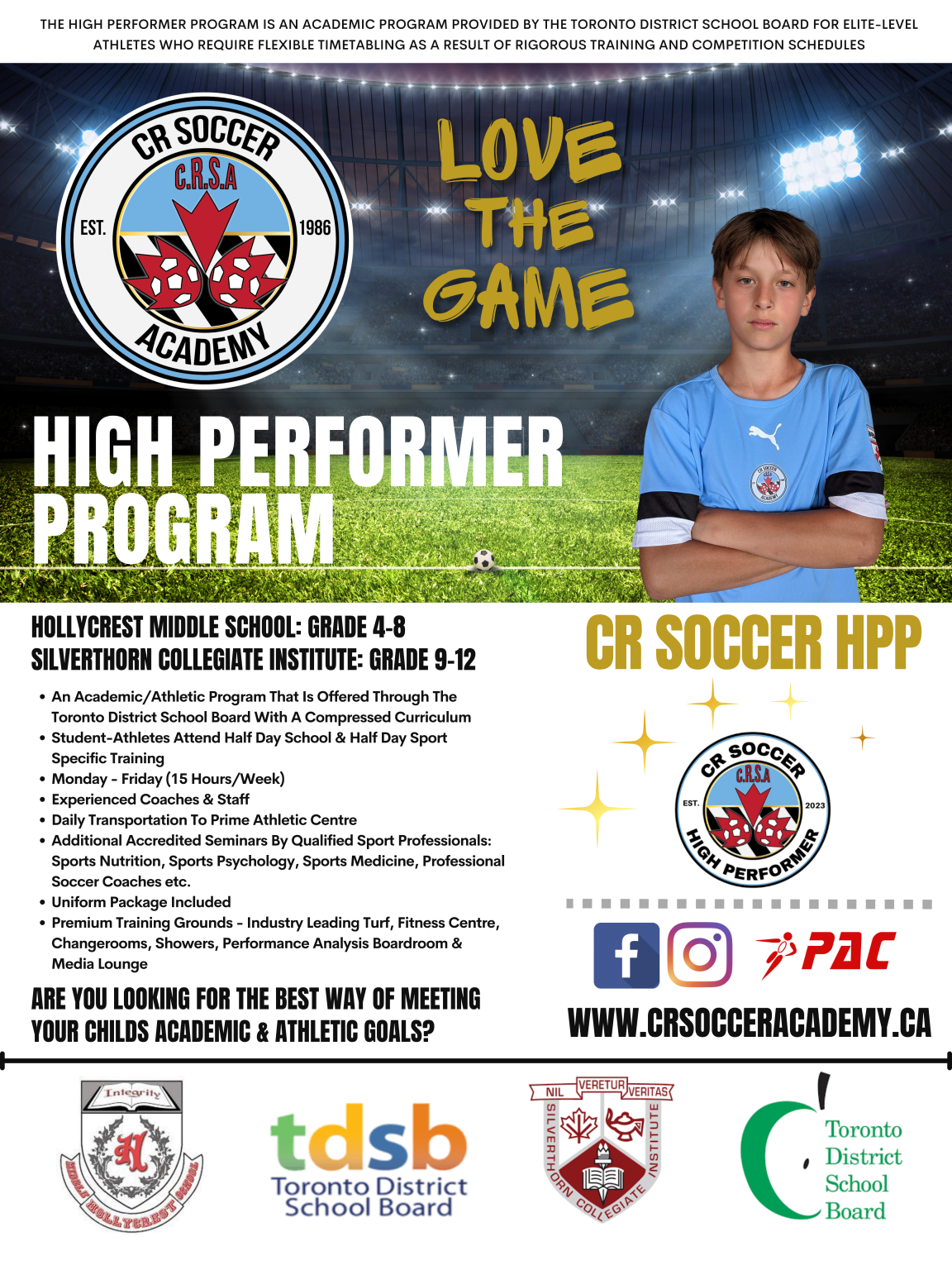 The High Performer Program (the "HPP") is an academic program provided by the Toronto District School Board (the "TDSB") for elite- level athletes who require flexible timetabling as a result of rigorous training and competition schedules. The HPP is designed for students seeking to achieve excellence in both academic and athletics. The HPP provides students with the opportunity to participate in intensive training and competition while successfully achieving curriculum expectations and learning goals as outlined by the Ministry of Education.
CR Soccer is looking forward to an amazing 2023/2024 HPP school year at Hollycrest Middle School and Silverthorne Collegiate Institute. With many years of experience, our team will provide the best HP program where you will see the development and growth in all aspects of the game; technically, physically, mentally, and emotionally.
Our HP program will be in the afternoon with educational classes in the morning at Hollycrest & Silverthorne.
Outside of HPP, CR Soccer has been an established Soccer Academy for over 30 years, and we also have many teams at our club playing at the elite level.
CR Soccer will have an amazing program that will bring your child to the next level. If your child's ambitions are to play soccer at the college or university level, we have programs in place (NCSA) that will assist in connecting them to school coaches. Or if your child's ambitions are to play professionally, opportunities for trials are our forte!
The HP program works in tandem with the TDSB in order to provide athletes with the opportunity to train at an elite level with CR Soccer during school hours while following a specialized provincial school curriculum in order to ensure that they get a complete education.
The High-Performance program is a TDSB school initiative that is designed to support high level amateur athletes with an accommodated school day to help facilitate their training needs in order to promote balance in their academic and athletic commitments. Students will attend school for half a day, and then attend their training session for the other half of the day. Students will be placed into a grade appropriate class either in the morning or the afternoon depending on their training schedule.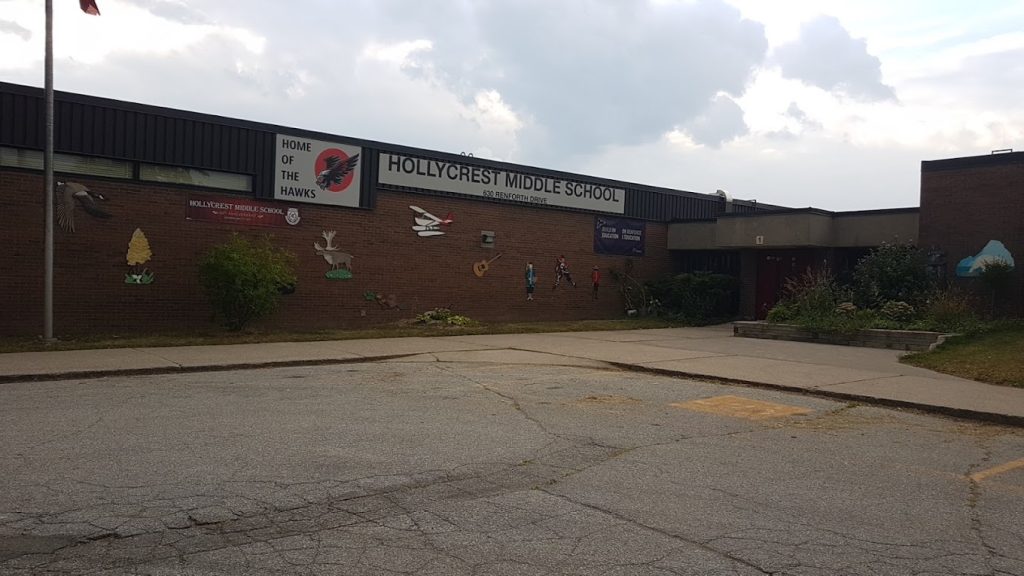 HOLLYCREST MIDDLE SCHOOL
630 Renforth Dr, Etobicoke, ON M9C 2N6
Hollycrest has grades 4 to 8 at their school and currently has around 270 HP athletes attending various training programs for sports such as hockey, gymnastics, and of course, soccer. In order to ensure that students are completing their necessary education, the curriculum for HP athletes is different than regular students. The athletes have an accommodated school day to facilitate the 3 hours of training.
To find out more about the Hollycrest High Performer program, please click here.
Lead High Performer Program Coordinator
Darayus Kanga
Email: [email protected]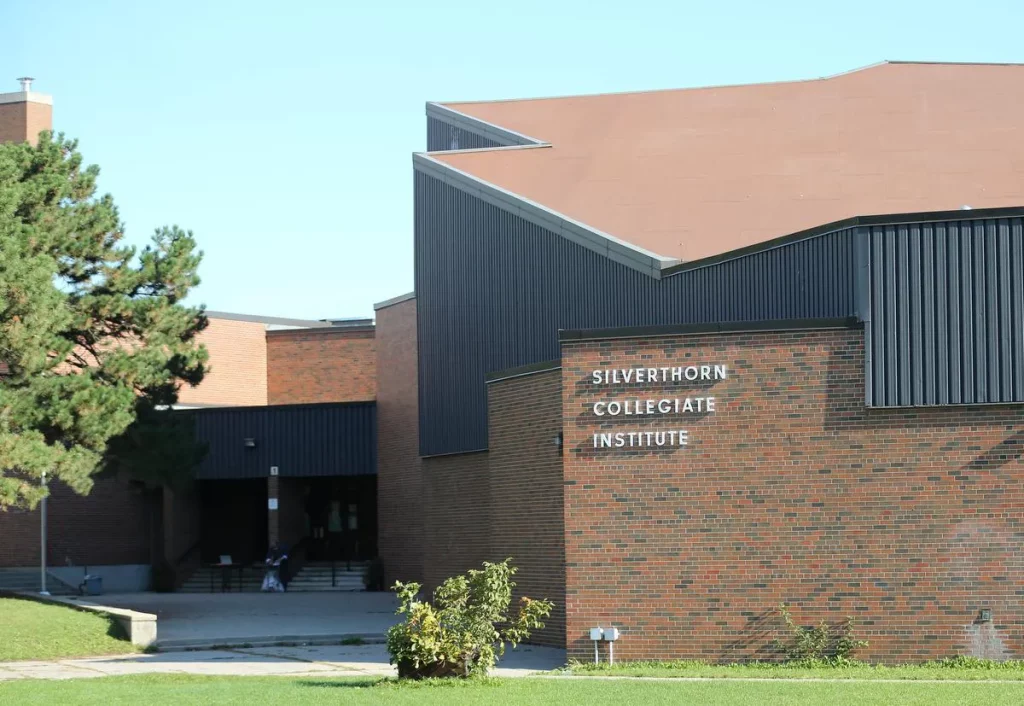 SILVERTHORN COLLEGIATE INSTITUTE
291 Mill Rd, Etobicoke, ON M9C 1Y5
This high school has grades 9 to 12 and is the school where athletes from Hollycrest can continue their HP training. Just like Hollycrest the school day is designed to accommodate 3 hours of sport training while still making sure they get all their necessary credits for completing high school. The difference between Hollycrest and Silverthorn is that in high school the athletes earn credits for each completed course. Each athlete needs 30 credits to graduate from high school.
To find out more about the Silverthorn CI High Performer program, please click here.
Lead High Performer Program Coordinator
Emanuel Arduini
Email: [email protected]
Prime Athletic Centre
1192 Martin Grove Rd, Etobicoke, ON M9W 5M9
13,000 Sq Ft Training Facility
2 Professional Grade Turf
1200 sq ft. Fitness Centre
Rogue Equipment
Performance Analysis Boardroom
Media Lounge
Male and Female Changerooms
2 Showers
To find out more about the Prime Athletic Centre, please click here.
REGISTRATION: 2023/24 SCHOOL YEAR
The deadline for school registration for the 2023/24 year for the HP Program is February 2023. If you wish to apply to either of the schools, please send us an email before completing the application. A verification letter from our Academy is required for a complete application submission.
If the deadline has past, please fill out the form below to discuss your enrollment options.
For Hollycrest Middle School (Grades 4 – 8)
For Silverthorn Collegiate Institute (Grades 9 – 12)
Download the HPP application forms
Request More Information On The High Performer Program
Fill out the form below to get more information on the High Performer Program